Donate
Donate today and play a direct role in helping children, youth and families succeed. Every dollar you give helps them overcome challenges such as trauma, abuse and neglect, homelessness, substance misuse or mental health. Your support puts them, and our communities, on the road to stability and success. 
By investing in our programs, you ensure a brighter future for children and families.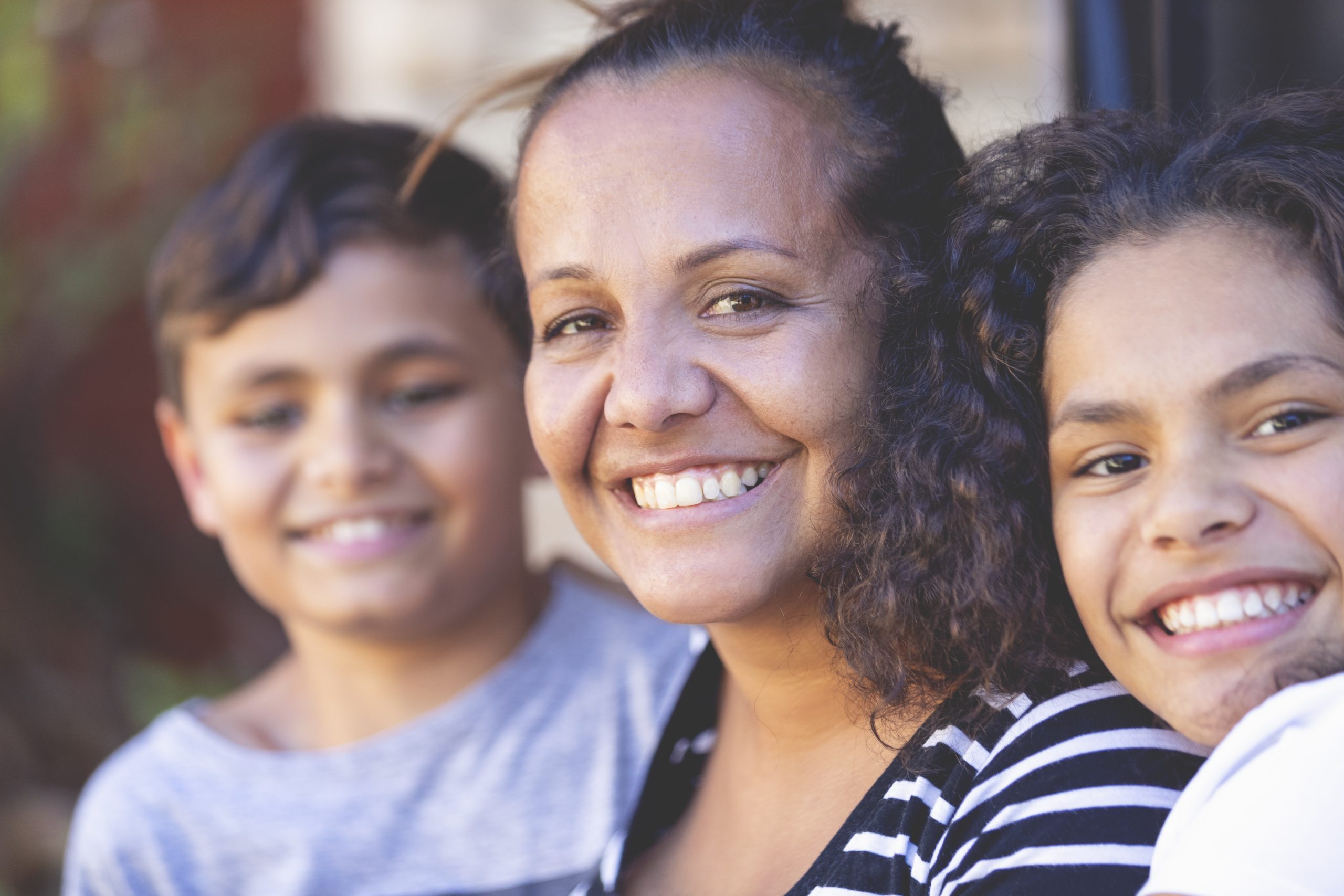 Mail Your Gift
To donate by mail, please send your check or money order to:
Parrott Creek Child and Family Services
1001 Molalla Ave., Suite 209
Oregon City, OR 97045
Checks payable to:
Parrott Creek Child and Family Services
Phone
To donate by phone, please call 503-722-4110 x128.
Online
Donate online here.
Planned Giving
Your Planned Gift Creates Brighter Futures
Elevate your impact by establishing a gift that will benefit Parrott Creek and the children in our care after your lifetime. We would be proud to assist you in finding a gift option that meets your philanthropic goals.
Establishing a gift allows you to both provide for your loved ones, while also ensuring Parrott Creek has the support needed to Impact Lives and Create Brighter Futures.
Beneficiary Designations
The flexibility of beneficiary designation gift is another option to supporting Parrott Creek outside of a will or estate plan.
Below are assets that have the ability to be designated, and you may choose the exact percentage you wish Parrott Creek to receive:
IRAs and retirement plans
Life insurance policies
Donor advised funds
Commercial annuities
Bank accounts, Certificates of Deposit or Brokerage Accounts
A beneficiary designation gift can be completed in minutes by requesting a change-of-beneficiary form from your policy administrator (or download the form from your provider's website). Make your desired changes and return the form to establish your gift. Please be sure to Contact us to let us know your goals for the gift so we can ensure it is used as you intend.
Legal Name: Parrott Creek Child and Family Services
Address: 1001 Molalla Ave., Suite 209 Oregon City, OR 97045
Federal tax ID number: 93-0591772
Have you included Parrott Creek in your estate plan?