The Cultural Ecology Project
This project first began in 2020 after Clackamas county transferred ownership of 80 acres of land to Parrott Creek's private ownership, which opened up many exciting possibilities. Together with a team of Indigenous ecologists from Friends of Tryon Creek, we decided to focus on restoring it to be an ecologically and culturally functioning site as a trauma-healing opportunity for the youth, the community and the land. 
These 80 acres in rural Oregon City feature mixed coniferous forest, an upper grassland prairie, Parrott Creek and one of its unnamed tributaries, as well as a large wetlands area. Parrott Creek is itself a major tributary to Beaver Creek and the Willamette River, flowing in just above Willamette Falls. Historically, these subwatersheds have been known to have populations of juvenile cutthroat, steelhead, coho, lamprey and other anadromous species. Besides providing a home for fish, our project area is also used by amphibians, beavers, coyotes, birds of prey, water fowl, deer, and small mammals.
After millenia of careful land management, gathering, and harvesting by Indigenous peoples, there exists today very limited access to natural areas for cultural use due to colonization. This project hopes to provide such a space, as well as public access for outdoor therapy, environmental education and community engagement centering a culture of environmental stewardship.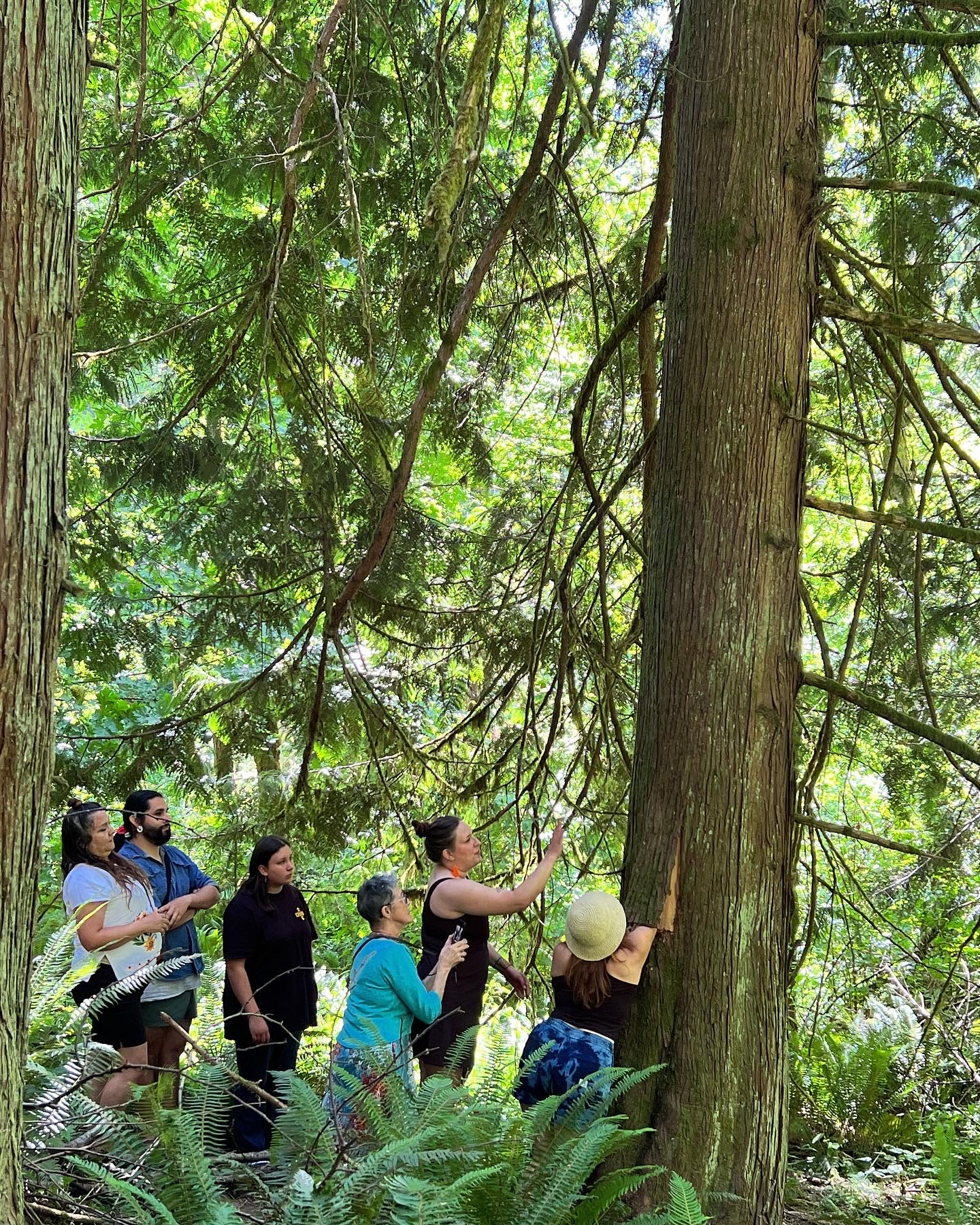 The Cultural Ecology Project aligns with our overall organizational goal of providing culturally responsive services by ensuring that this work be guided and led by the people and communities who are the experts. Together, we wish to restore the ecosystems at this site to accommodate whole families for gathering, learning, and healing. This plan will be built with the goal of establishing an intact natural area for community use by our social service collective and the BIPOC communities, with a particular focus on the Indigenous community of the Portland Metro area.
Contact: