Home Safe is a 12 month rent assistance program serving homeless youth ages of 16-24. Youth identify as being homeless and have children in their primary care or are pregnant. Our housing case worker supports them on a journey to self sufficiency by collaboratively setting short and long term goals and helping remove barriers to their success.
Participants of the Home Safe program can look for housing units anywhere in Clackamas County.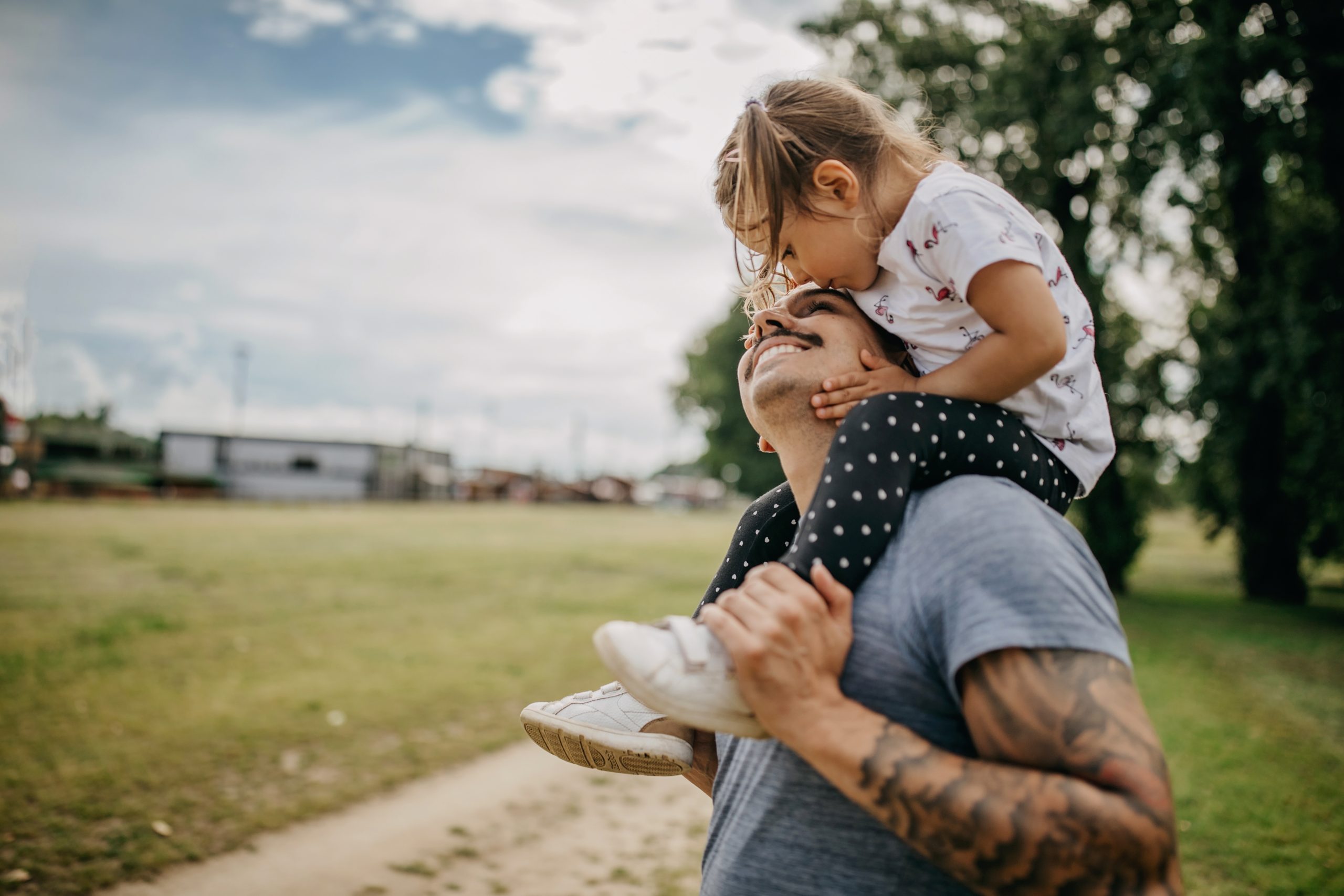 Contact:
Please contact Clackamas County Coordinated Housing Access (CHA line) to get screened and placed on the Home Safe waitlist. They can be reached at (503) 655-8575.