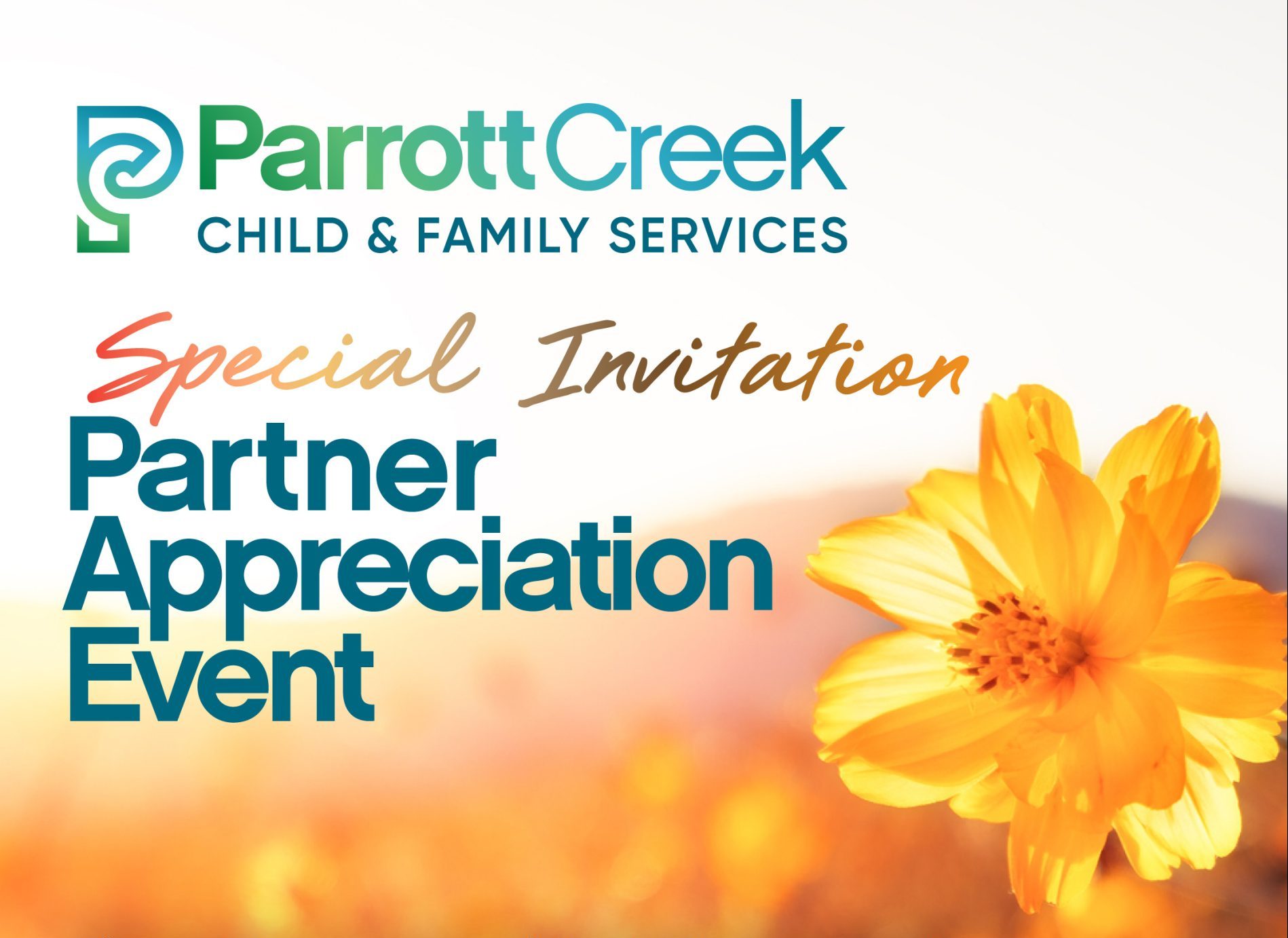 Partner Appreciation Event
On Thursday, September 21, 2023,  we celebrated some of the wonderful partnerships that help make our impact possible.
Thank you to these special partners, volunteers and advocates for supporting our children, youth and families. None of us do this work alone and there are so many more who deserve recognition and our sincere gratitude. 
Second Annual Inspiring Lives Event
This June, the community came together to support Parrott Creek during our Second Annual Inspiring Lives Event, raising over $106,000! Special thanks to our donors, partners, sponsors and volunteers for showing up in support of our children, families, and dedicated staff!